Dunwoody Nature Center's program manager is leaving us to teach at North Georgia College and University. Dr. Bahun will bring profound expertise and a calm demeanor to environmental science education at this wonderful gem in the mountains. (It's on my son's short list of schools.)
She leaves many pearls behind.
"When a job gets that many moving parts it's time for the amoeba to split and create two jobs."






"

The fact that you waited until the last minute does not make your problem my emergency."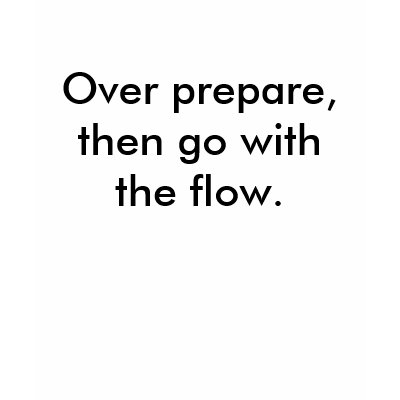 "I find that there are three ways to handle any situation: fight, flight, or flow. I prefer to flow."



"I understand that our schedule and policies don't fit your preferences. May I suggest some local camps where you might find someone more flexible?" (To a parent who called on a Monday to register her 3- and 6 year-olds in the same camp group.)
"Please don't." (To a man who bicycled over with a copperhead in a bag - he asked if he could release it in Dunwoody Park.)
Best wishes, Carla. You're smart, warm, and funny as heck. Thank you for the many footprints you leave behind.