One of the most critical considerations for anyone moving with a family from one community to another is the quality of the schools. Dunwoody is blessed with great schools that thrive in spite of lackluster central office leadership, strangled budgets, self-protective personnel policies, and education pedagogy that change with the whims of state and county administrations.
All those woes are well documented in
DeKalb County School Watch
, a blog that serves as watchdog and gadfly for our local system. If you're a parent, you should read it. Knowledge is power.
For awhile, there was a grassroots effort underway to consider turning Dunwoody High School and all its feeder schools into a single Charter Cluster. I don't know if the steam has run out of that effort, if the folks engaged in the foundational work have turned to other issues, or where things stand today, but I hope the concept finds new energy in the near future. Fulton County Schools are considering charter status, one of many school systems and clusters willing to tackle the massive documentation, research, and development work required to satisfy the state's evolving requirements.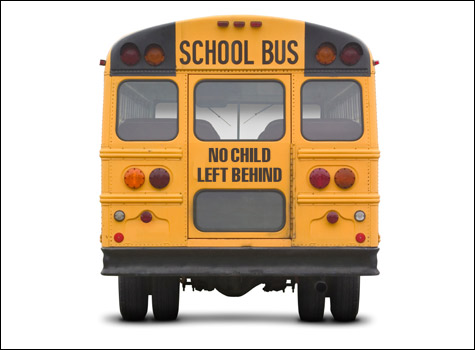 DeKalb Schools has a new superintendent. Maybe she's a rainmaker and something good will finally come out of that dysfunctional nexus. We have an outstanding School Board representative in Nancy Jester, who is often the lone voice of pragmatism in a group of people who seem to add to our problems rather than solve them. Georgia is requesting a waiver from the illogical No Child Left Behind paradigm and trying on yet another measurement tool that ignores the realities of student capabilities and inconsistent parent support. Our state level elected representatives would have to change state regulations and budget limitations that prevent Dunwoody from having greater control over our schools. There are lots of obstacles (costs are #1) to having our own school system. But there are many, many positives to having our cluster go charter.
By the time the education juggernaut changes direction, my kids will likely no longer be in Dunwoody's public schools. But I'll still be a taxpayer, homeowner, and passionate booster of this community.
Schools are relevant now and for the future.